Movie Roulette 
If you're not among those who are able to work from home during the Restricted Movement Order period, take this time to perhaps catch up on some movie you have not had the chance to watch. To make it even more fun, write them down on paper and throw them into a jar, then each day, you pick out one movie to watch!
Board Game Time with the Fam
Board games are a great way to kill time and spend quality time with your family while you're at it. And there are plenty of board games out there to choose from like Jenga, Uno and Monopoly (please be advised that tensions may run high in the competitive world of Monopoly – but that is what makes the game all the more fun!)
Learn How To Cook
Staying at home means you can't leave the house unless necessary. Which means those weekend cafe-hopping adventures will need to be placed on hold for the time being. Silver lining: who needs a cafe when you can learn how to cook all your favourite meals in your own kitchen.
Meditate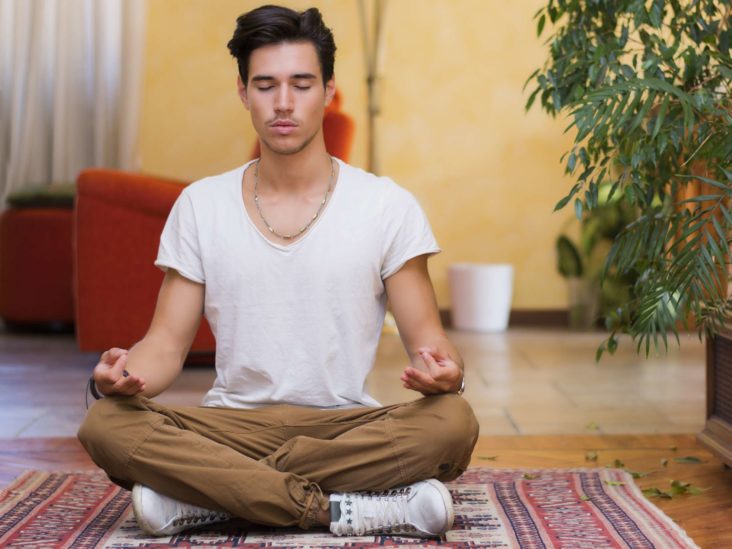 While isolation can be fun, it's important to be mindful of your surroundings as well as your well-being whilst in quarantine, and meditation might help you get a bit of peace of mind in times of uncertainty. Find a quiet space, light some candles and clear your mind with some therapeutic meditation music or relax with a meditation colouring book.