Introducing… muv Hire Purchase!
Just as promised, let's talk about financing! About muv Hire Purchase to be exact! In case you didn't know, muv ain't like your ole regular car marketplace. When we brand ourselves as a ONE-STOP hub providing end-to-end solutions for your car needs, we mean business.
One of the more daunting and tedious aspects one may find when it comes to purchasing any car really would be the financing process.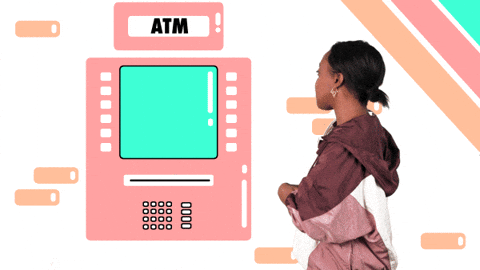 But relaxxx… because here at muv, we'll help you take care of all of that including all the processing and documentation to get the right financing for your car!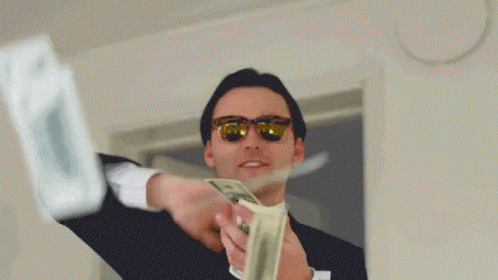 One of the perks of muv Hire Purchase is our pre-qualified financing. What is it??? With pre-qualified financing, you can apply for financing BEFORE you shop for a car! This makes your buying process so much faster and you would be able to know which vehicle price range suits you best.
AND… if your documents are all suited and booted, we can get your financing processed in a matter of 48 hours or so! So fast and convenient right!
So what are you waiting for??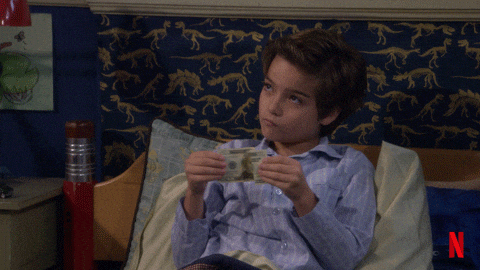 Send in your details to www.muv-x.com/finance and our customer service team will speak to you to assist you with the application process. 
For more information, hit us up on WhatsApp via +(6)018-2088089 and our customer service team will assist you with any queries you may have!
JOM MUV!
*To find out more about our financing channels, drop us a message via WhatsApp @ +(6)018-2088089.