You can still use your car while you're shopping around for a good offer from potential buyers.
As some of you may already know, muv boasts multiple platforms that provide car owners with a myriad of ways of putting their car up for sale. Whether it's direct selling your car to us or putting your car up for muv's Live Auction, no doubt selling your car has gotten a lot more convenient. BUT, have you heard of our innovative third selling channel which is the 'Futures' platform? Well here's the what's what on muv 'Futures'.
List your car up for auction and still use your car
One of the perks of listing your car up on our Futures platform is the fact that even after putting your car up for sale, you practically don't have surrender your car up to us until a final confirmed bid has been made on your car. So ya don't even gotta worry about getting around town, or getting work and so on until your car is literally off your hands.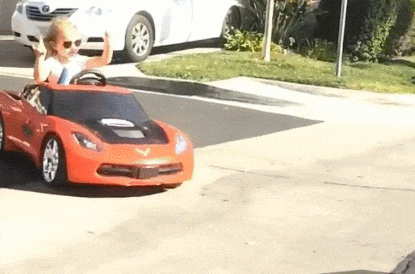 A safety net that solves one of your biggest problems
See unlike our other platforms, with muv Futures, YOU get to set the asking price for auction. Sure, you'll have our team of experts at hand to provide you with a FREE valuation and our arsenal of knowledge on used cars. But the fact of the matter is, YOU have the final say here. So the decision is entirely up to you.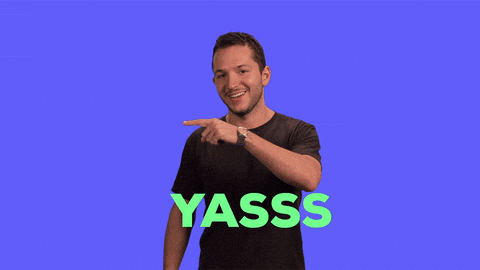 Assured transparency and helping hand
The minute you sign up to list your car for muv Futures, just know that the process of selling that car will be fully taken care of by us and with full transparency. No frills and trills plus muv will only be imposing a small handling fee upon final confirmation on a winning bid for your car.
If you're interested in finding out more about muv Futures, check us out at www.muv-x.com or drop us a WhatsApp at (6)018-208 8089. OR… Even better yet, drop by one of our muv Hubs for a FREE valuation and consultation as well.