When it comes to selling a car, it is only natural for us to want to get our money's worth since we have already invested a lot of our finances into it to start with. Since the initial purchase of a car doesn't come with the intent of selling it later on, its future market value is not something we might have taken into account while wearing and tearing the car throughout the years. While no doubt your car's current market value would have suffered some sort of dip, here are some things you can do to help cushion that blow.
Get all your paperwork into order
Save yourself and your dealership the trouble of fishing out car documents or having to visit your local Department of Motorvehicle. This saves you from putting any additional time and money into getting your affairs in order while your car is still in its prime valuation state.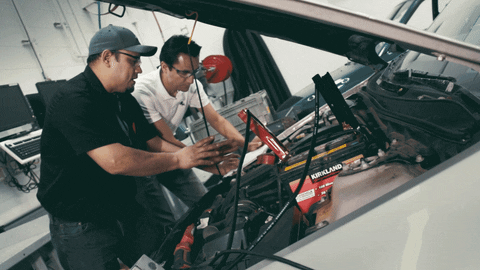 Do all essential maintenance.
Car maintenance is KEY to ensuring your car gets the best valuation price in the current market. So even if you are guilty of not practicing regular car servicing habits through the years, make time for one final workshop visit to ensure your car's in tip top shape for the taking!
Restoring the car's exterior (and interior!)
Making sure your car looks great is just as important in ensuring your car is rightfully valued during inspection. Whether it's fixing the paint job on your car's bumper, or patching up some rough spots on the doors. Every thought counts putting the work into restoring your car's exterior. As for the interior, taking extra care of your seats are a good way of improving your car's worth.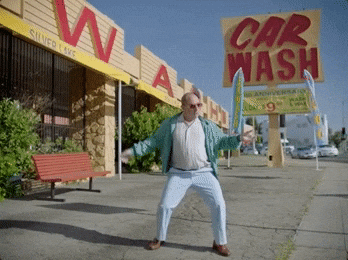 Make sure your car is spotless and is ready for valuation!
Treat your car to a wash! Get it polished. Basically, you just wanna make sure it looks as pretty as possible before it's final sendoff!.
Get your car valued today at our muv valuation hubs all across Malaysia! Find out more at www.muv-x.com or drop us a message via WhatsApp @ +(6)018-2088089 for more information!