Guess what?
muv Live Auctions just got two times more exciting!! For those of you who have begin to grow agitated over our auctions happening only on Wednesdays, you'll be eager to find our that we will now be having our auctions live every WEDNESDAYS and FRIDAYS – come rain, hail or HAZE!
Attend the auction live at our muv Hubs!
With auctions happening at muv Seri Kembangan, drop by for a visit on auction days before they start at 2pm and be there in person to make a bid for your car!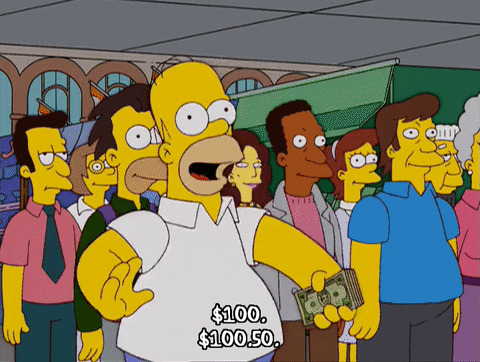 Sign up for our live auction through the muv Buyer App.
If time and convenience isn't on your side to attend our live auctions in person, we've made it a little easier with our easy-to-use muv Buyer App!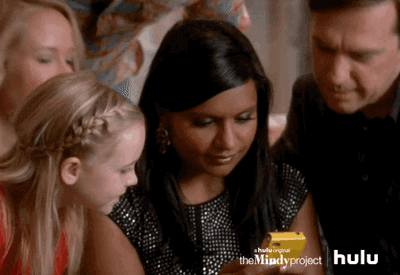 Book your viewing and test drive session online too!
Our Live Auctions allow buyers to have convenience in testing our their vehicles before making their full purchase!
Bid successfully and you could potentially walk away with your car in SEVEN days!
muv's sales advisors will fully support each buyer nationwide with the processing and documentation of each sale to help create a smooth buying process for you!