A car gets you to where you need to be. And along the way, as you travel from one place to another, in and out of your car, you may be contaminating the cleanliness of your car. With grocery runs la, day-to-day errands and stuff like that frequent contact areas and surfaces should be sanitised often so you would have one less thing to worry about in this pandemy. 
With further extension announced for the CMCO, take the extra step to ensure that you and your family are safe and healthy by making your mobile space the ultimate Covid-19 free zone.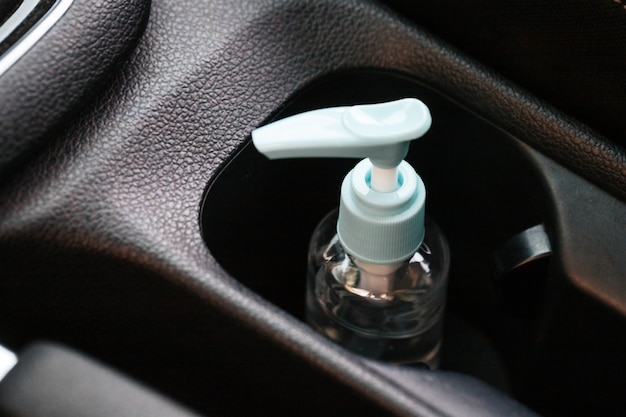 Keep loads of hand sanitisers at your disposal.
Handy-sized, a pump-bottled or heck, even big, big bottles of hand sanitisers can easily be stored in your glove compartment, passenger seat sleeves or even hung around your neckrest.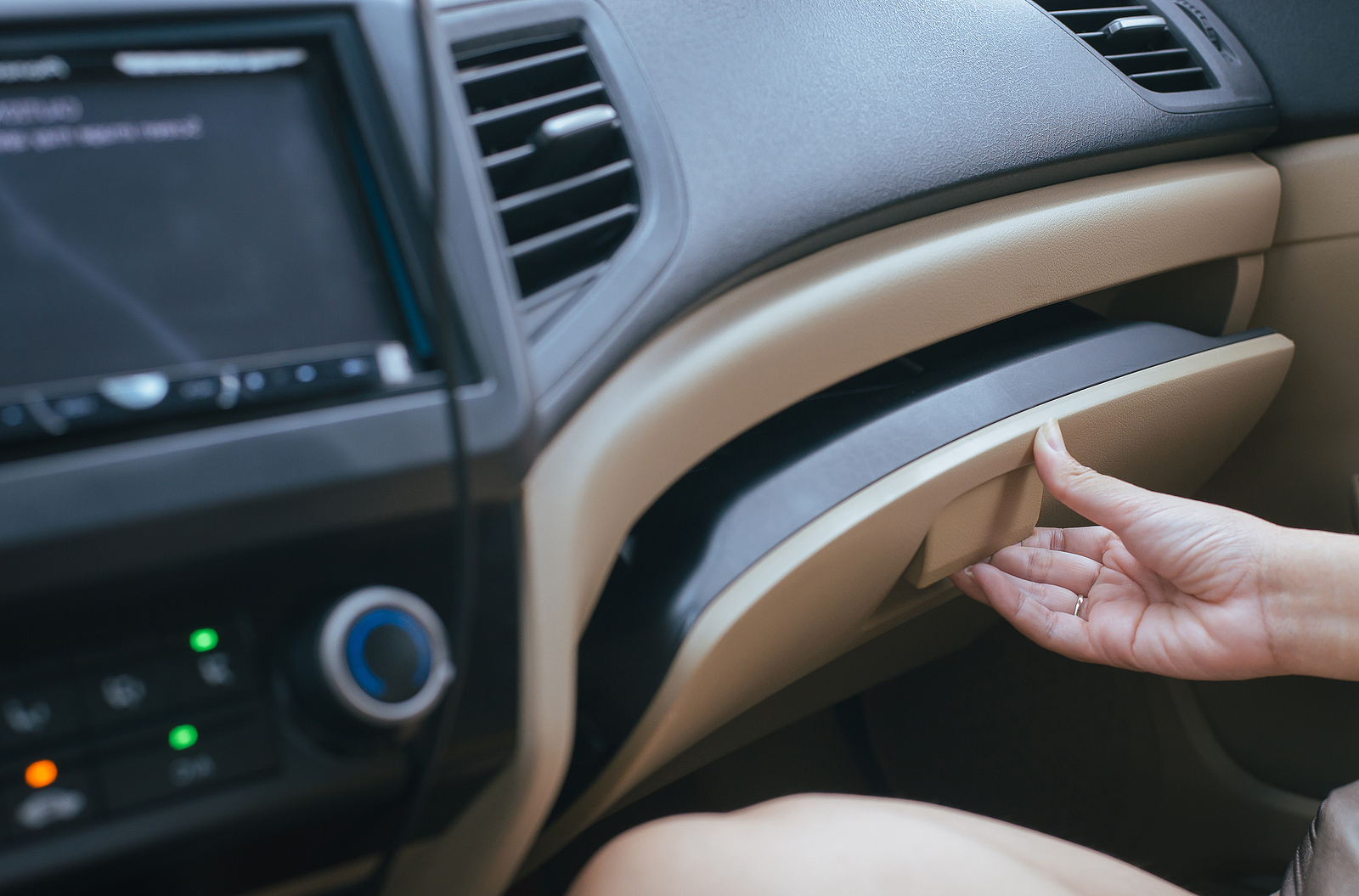 Glove compartments can store unused masks for when you need them.
Store some backups for those moments where you forget to bring a mask out with you.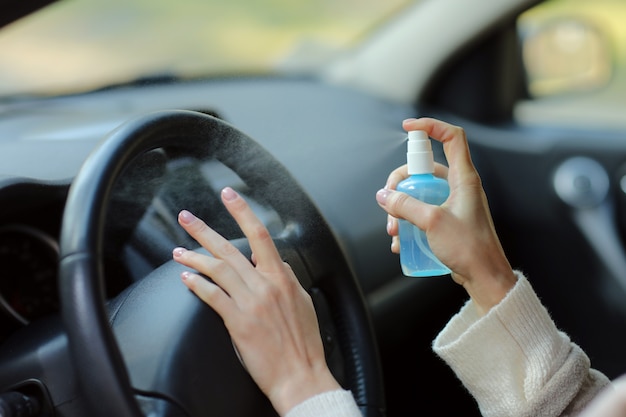 Keep a disinfectant spray in the car to disinfect areas in your car that may be dirty.
You can even use this to disinfect your work backpack, shopping bags and whatnot; but make sure you don't spray 'em on your groceries also la.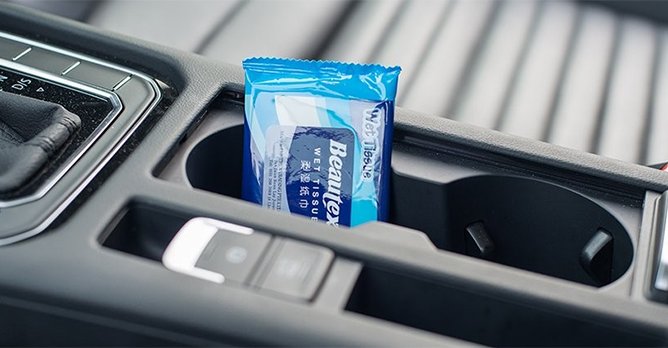 Keep lots of antibacterial wipes in the car so you can wipe surfaces when dining out and such.
Plus, if you've been subjected to eating in your car, you can clean up your mess easily with the wipes!
So, for the health and safety of you and your loved ones, please-lah follow these safety precautions you can take to ensure your car is a coronavirus-free zone!