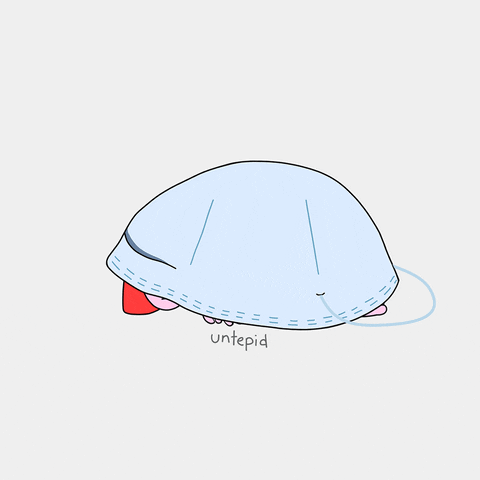 It's Day 3 of the Movement Control Order that was implemented by the government to contain the widespread transmission of COVID-19 and I think we can all come to the conclusion that things can get a little unproductive, right?
Lots of things need to be done, but we can't necessarily leave the house to get them accomplished. Maybe you've been saving up for that dream car of yours but couldn't get the chance to make that final decision prior to the lockdown.
Or even worse, your spouse has been nagging you to sell off that old car of yours but how ever are you gonna get that done during this period??
Well, here is some great news brought to you by muv! Just stay home and sell your car online!
Who says you need to technically leave your home to sell your car on our platform when we have a perfectly innovative website that lets your list your car for bidding on your own, and buyers can just bid on them online.
The great thing about this is that if your car has been successfully bid on during the lockdown period, fret not! Cause you only need to surrender after the lockdown period has been lifted, so you needn't worry about getting your car safely to us just yet.
See, so easy kan! Now with muv, you can just go online and sell your car!
Sign up and get to listing today at >>> www.muv-x.com/sell/